IT & Information-Security Governance
We advise clients in defining and implementing cyber security and privacy governance and management frameworks that help them to secure their information assets and align their IT and Information-Security function to their business objectives.
Our IT & Information-Security Governance Services align with the following leading frameworks



Risk Management:
Risk is the possibility or likelihood that a threat will exploit a vulnerability to cause harm to an asset. Our Risk Management practice is aimed at preventing loss or disclosure of data and IT asset while sustaining authorized access and maintaining a secured IT environment.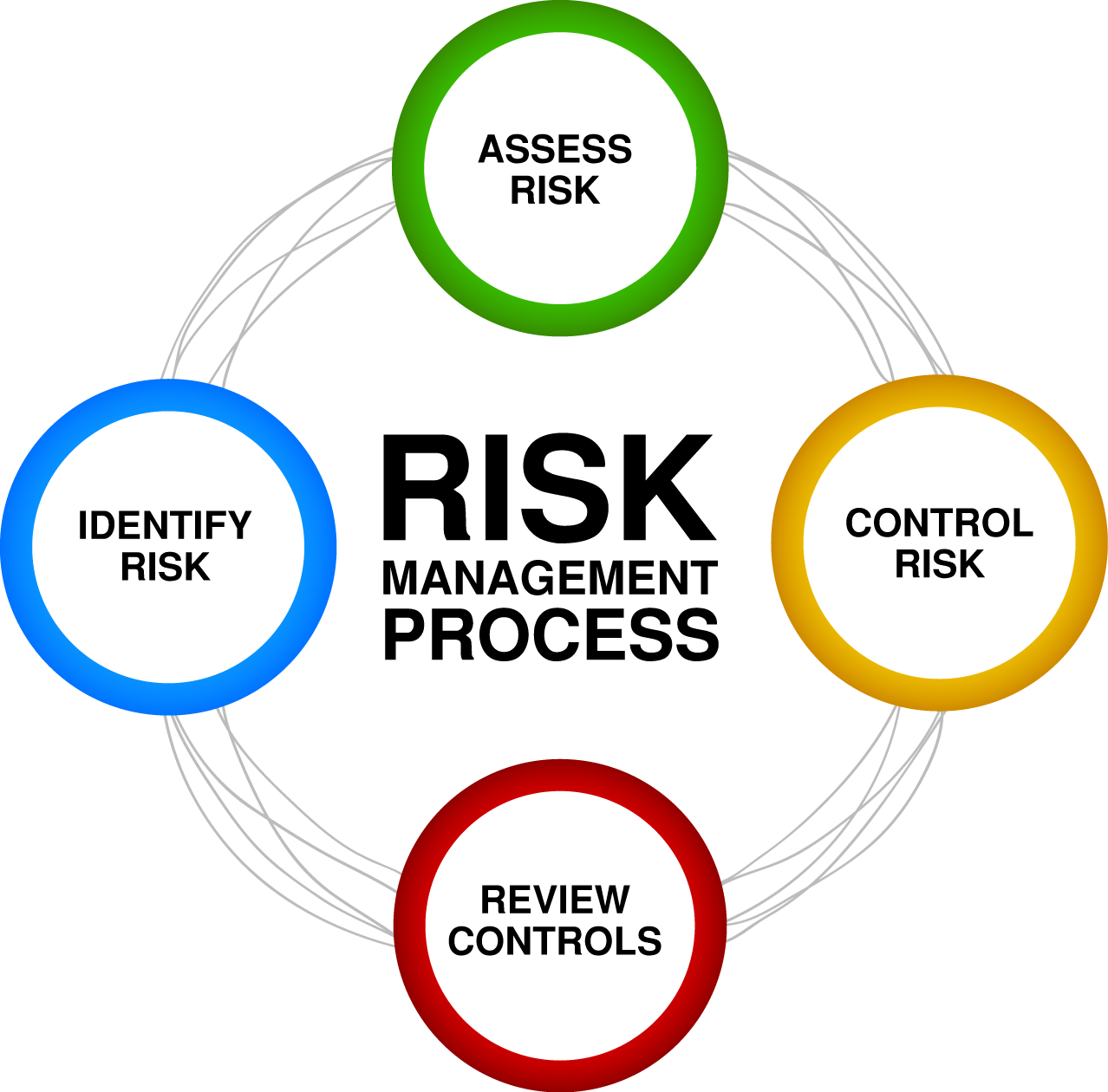 Our Risk Management Services include the following: